Ships FREE
Complimentary shipping for orders of 4 or more T-shirts!
Two Locations
Two downtown locations easily accessible by TTC and open 7 days a week.
Quick Service
Open 7 days a week for Walk-In Service
How it Works
How it Works
1

Choose your apparel and colour

2

Design your item or upload your own graphic

3

Click Next Step to choose your quantity and sizes.

4

Order it for instore pickup or for fast delivery
START DESIGNING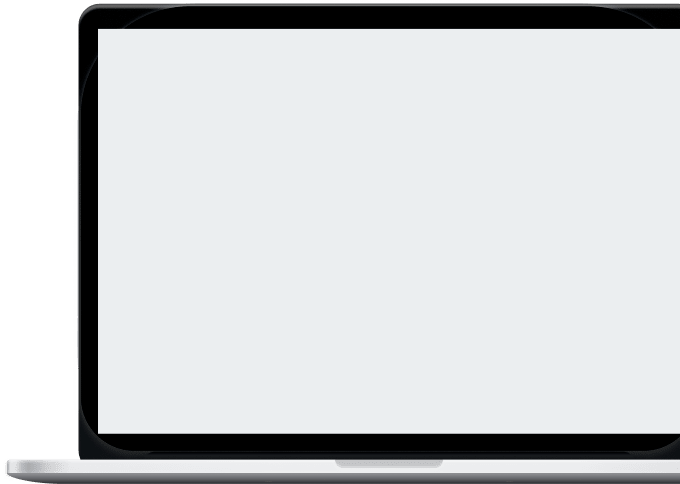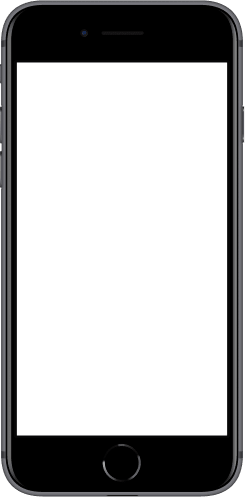 Customer Love Us Because We Make It Easy
You don't need to be a graphic designer or know anything about t-shirt printing to print a shirt at our shop
All you need is an idea and we'll take care of the rest. Our friendly and helpful staff are here 7 days a week to make.
Your t-shirt printing experience as pleasant as possible

5 Minute T-shirt
Jokes aside! 5 minutes to print your custom t-shirt. Period.

High Quality Fabric
Our t-shirts are soft to touch and fit right. We offer only high quality products that you will enjoy wearing. Check other apparel options that we have.

Design Service
Ordering more than 4 shirts? Our awesome designers will help you do it right!
start designing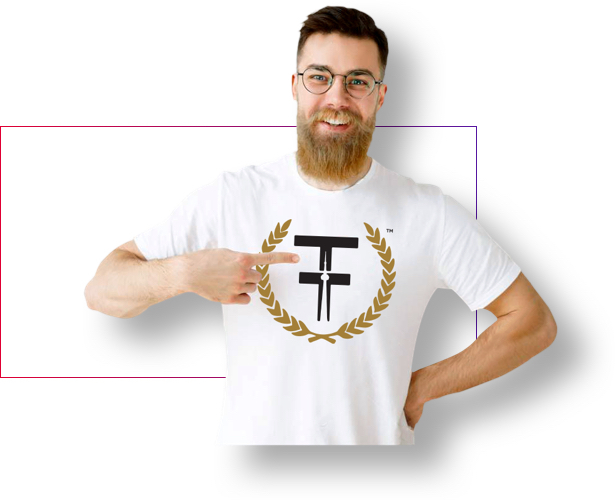 What People Are Saying About Us!
There's nothing fakeabout our reviews. These are real people leaving reviews on Google for us. Google us, and you can see for yourself.
I am extremely happy with my experience with Toronto Tees! Joe went absolutely above and beyond to help me with the order and he was so accommodating. The turnaround time for the order was quick and I picked it up in-store. When I got home I realized the sizes didn't quite match what I had ordered, and the T-shirts were for an event the very next day. I called the store, spoke to Joe, and he pulled a miracle and had the entire order reprinted at no cost and ready for pickup same-day before the store closed! I am so thankful and appreciative! I can't thank them enough. I will be ordering from Toronto Tees again. That was the best customer service ... Show more
Amanda Robinson
I was in a desperate situation needing a t-shirt in 24 hours for my boss for a presentation he was doing. I had called several other places and no one could do it on such short notice. I was so relieved when I called Joe and he said, "Sure - I can do that", and he did. The t-shirt arrived the next morning and was exactly what I had ordered. Both my boss and I were thrilled with the quality of the product and of course, the timeliness with which it was done. Thanks so much Joe and team. We will definitely recommend your company and will call on you again the next time we need t-shirts! Show more
Sherra Lee Bridle
Trevor at the Yonge Street Toronto Tees location was fantastic. He search all over the store for the colour and size that I wanted. He offered to order the product and have it shipped in the next day as the colour and size I wanted were out of stock. He was patient as I fussed over fonts, sizing and spacing. He made helpful suggestions as I debated exact placement. He worked with me to place the messages on the sleeves correctly. Once the design was in place, the service was just as fast the website claims. Trevor and Toronto Tees helped me create a fantastic surprise for my friend. I would absolutely go back and I totally recommend Toronto Tees. Show more
Felicity Cormier

Pricing
One
Custom Shirt (printed text)
4+
Custom Shirts (printed text)
10+
Custom Shirts (printed text)
25+
Custom Shirts (printed text)
50+
Custom Shirts (printed text)
100+
Custom Shirts (printed text)
Convenient Location
We have a very convenient location in the downtown area of Toronto, Canada.
We are open 12 Noon - 7p.m. everyday!